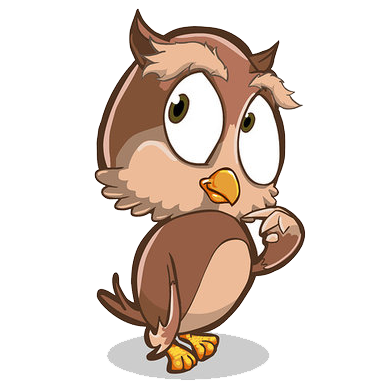 On the website of our IPTV player appeared personal account. In it you can view information about your purchased pin-codes: the pin-code, date of purchase, expiration date. In the future, we plan to expand the functionality associated with the work of the personal account.

In order to view information about your pin-codes you need to register by specifying the e-mail address is the one that was used to purchase the pin-code (pin-codes). If you specify an e – mail address other than the one used for the purchase-you will not see information about pin codes.

If you want to change the password – it can also be done in your account in the "User profile". If you forget your password-you can restore it by entering the email address that was used for registration.

---